Bringing kids into the kitchen not only teaches them valuable skills that will serve them well later in life, it gives you time with them.  And we all know that time is precious.  Start using the time you're making dinner to involve the kids.
There are nights where you're eating on the run or you have company coming and it might not be the best time to have a little one helping you.  But, on the nights where it's just the family and you don't have any place to be, involve your kids in the process.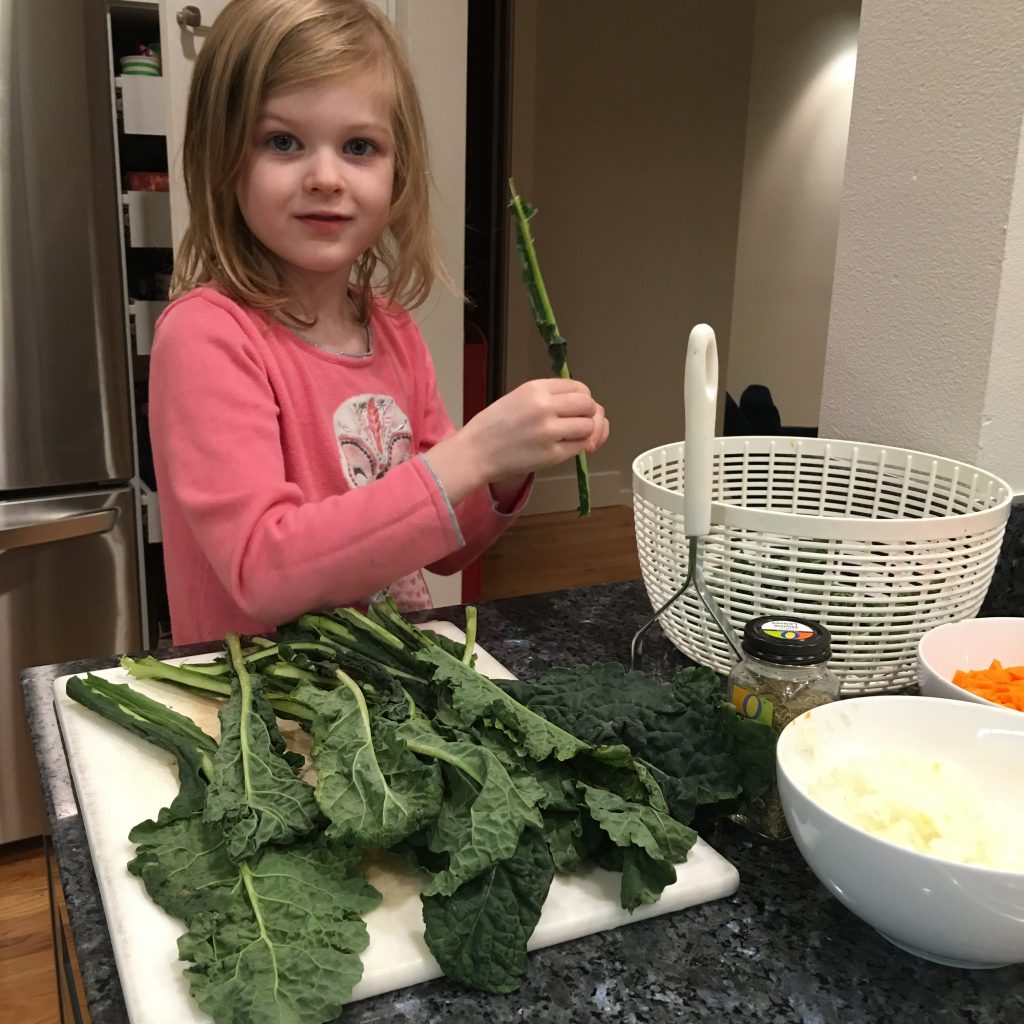 If you're thinking, there's no way my child could be in the kitchen while we're making dinner, let me help you out with some recipes.  These are recipes that are very easy, kid-friendly and some don't even involve handling raw meat or a knife.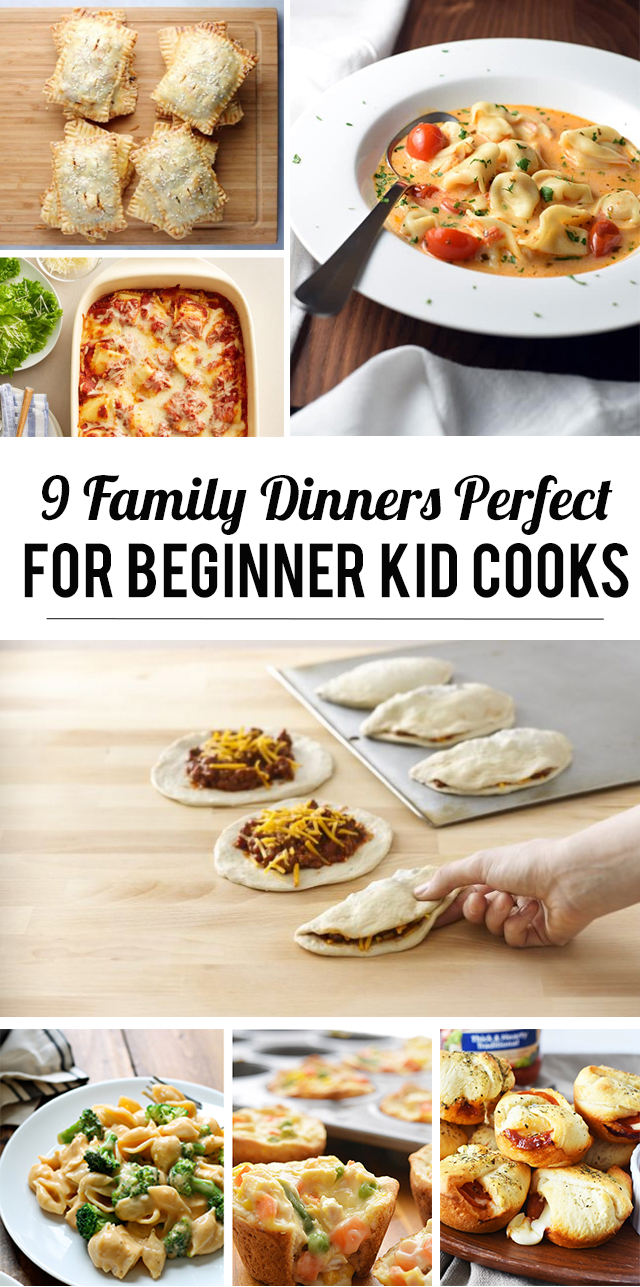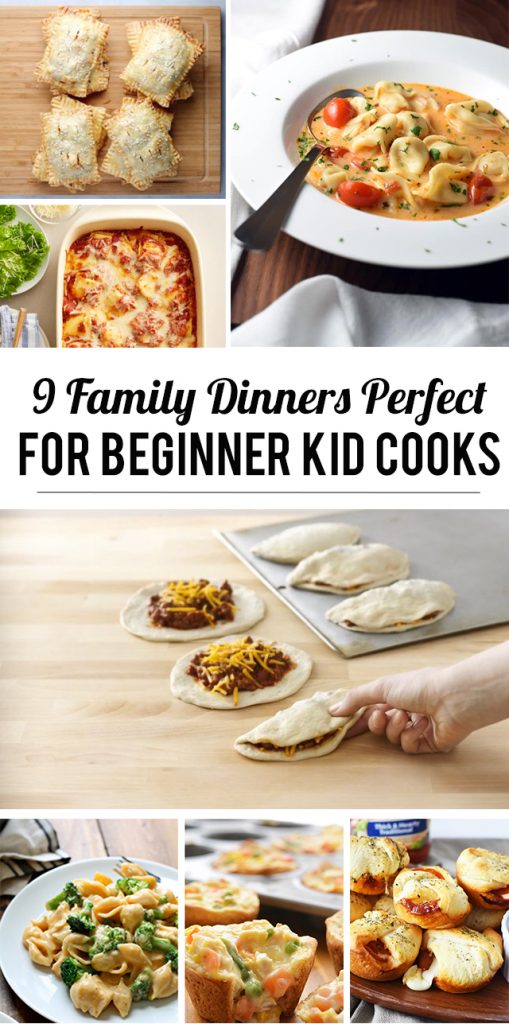 Of course, if there are steps that are more suitable for an adult, feel free to give your child the task of setting the table while you are cutting or handling meat.  But, each of these recipes should allow plenty of steps that kids can do all by themselves.
Bonus Tip: Purchase a rotisserie chicken for any recipe that calls for 'cooked chicken.'  That will save you one extra step in the kitchen and make the recipe even easier.
9 Family Dinners Perfect for Beginning Kid Cooks
More from MPMK
Ultimate Resource Guide: Healthy Back-to-School Eating
9 Kid-Approved Fall and Winter Soup Recipes
✕
Get Your Free Printable
Subscribe to our newsletter today and get our free printable... No More, "Mom, I'm Bored!"
The following two tabs change content below.
Kristin is a former teacher turned children's photographer in southern California. Visit her website to read all about her adventures in photography, cooking, and her love of style.