Happy weekend!  I know I haven't done the look book in a bit (what can I say – December is CrAzY) but I saw this post on a physical Etsy store in NYC (what?!) and just had to share.  As always with the look book, click on the photos below for more info.
Still Christmas shopping? Don't forget to check out all of MPMK's 2012 Christmas Gift Guides (for builders/innovators, dramatic play, kids on the go, little explorers, the creative & crafty, and etc).  Just click below: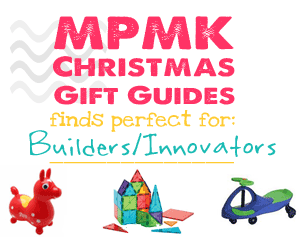 Get Your Free Printable
Subscribe to our newsletter today and get our free printable... No More, "Mom, I'm Bored!"