I'm at momtastic again today posting on lots of outdoor kid activities to keep the kids happy during your 4th of July cookout.
And speaking of the 4th, click through for a special look book of my favorite patriotic goodies from around the web. As always, click on the pics (including the one above) for more info.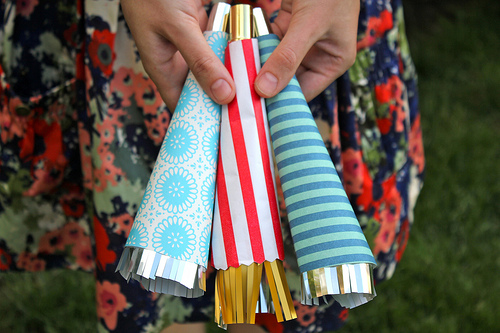 Similar Stuff:
Our Favorite Stuff to Play Outside with ALL Weekend!
Summertime Fun Here and Around the Web
Previous Look Books
Need help feeding your toddler?
Sign up for our newsletter to get a handy stick-it-your-fridge list of our favorite meals for toddlers and a link to all of the recipes!