Trying out simple experiments at home is a great way to introduce science to young children and I've got a classic nature-based experiment to share with you today.  Wondering where that pic above is leading?  You're gonna have to head over to
momtastic
to find out.
And speaking of nature, have you picked up your e-copy of
Action Pack, volume 2 Seeds and Beads
over at
Whip Up
yet?
The folks over there were kind enough to send me a copy and let me tell you, it didn't disappoint.  As promised, the downloadable mini-mag for kids was "jam packed with craft projects, gardening projects, science, cooking, drawing and more, everything a kid needs for a weekend (or two) of activities."

This little magazine is really well done and it's a total steal.  Seriously – what right-minded parent wouldn't pay $5 for 25 pages worth of entertaining and educational activities for the kids?  Plus, did you know it's national "Turn Off the TV" week next week?  These ideas are just what you need to make it through.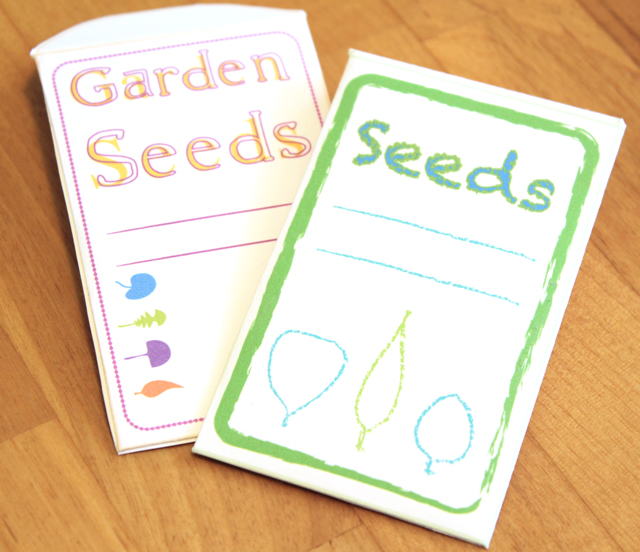 Aren't these seed packs cool?  Included in this month's
Action Pack
are free printables for making some of your very own.  Just print them, glue them, fill with seeds and label them.  I've already got mine ear-marked for a project I have coming up in a few weeks.
Wow, I just realized I've become a total blog tease lately… first the momtastic teaser, then the Action Pack teaser, and now the upcoming project teaser.  And yesterday was the
Easter baby toy teaser
! So for the rest of the week, I promise, no teasing – call me "Straight forward Steph" from here on out.  Don't believe me?  I guess you'll just have to come back tomorrow to find out 😉