When I think of spring I think of two things: spring cleaning and spring showers. So right now seems like a great time to do some organizing and pull together a family game basket for rainy afternoons.
Said basket would also come in handy for Family Game Night – a tradition I'd love to get started around here now that the kids are getting old enough to enjoy the fun.
We already have a few favorite games of our own but I'm always on the lookout for more to keep all the kids interested as they get older.
Plus a quality family game would be a great idea for the Easter basket. I asked our Facebook followers about their family favorites and they came up with a rather extensive list.
Here's what they came up with (along with our family's personal favorites in bold):
HIGHLY ACCLAIMED
THE CLASSICS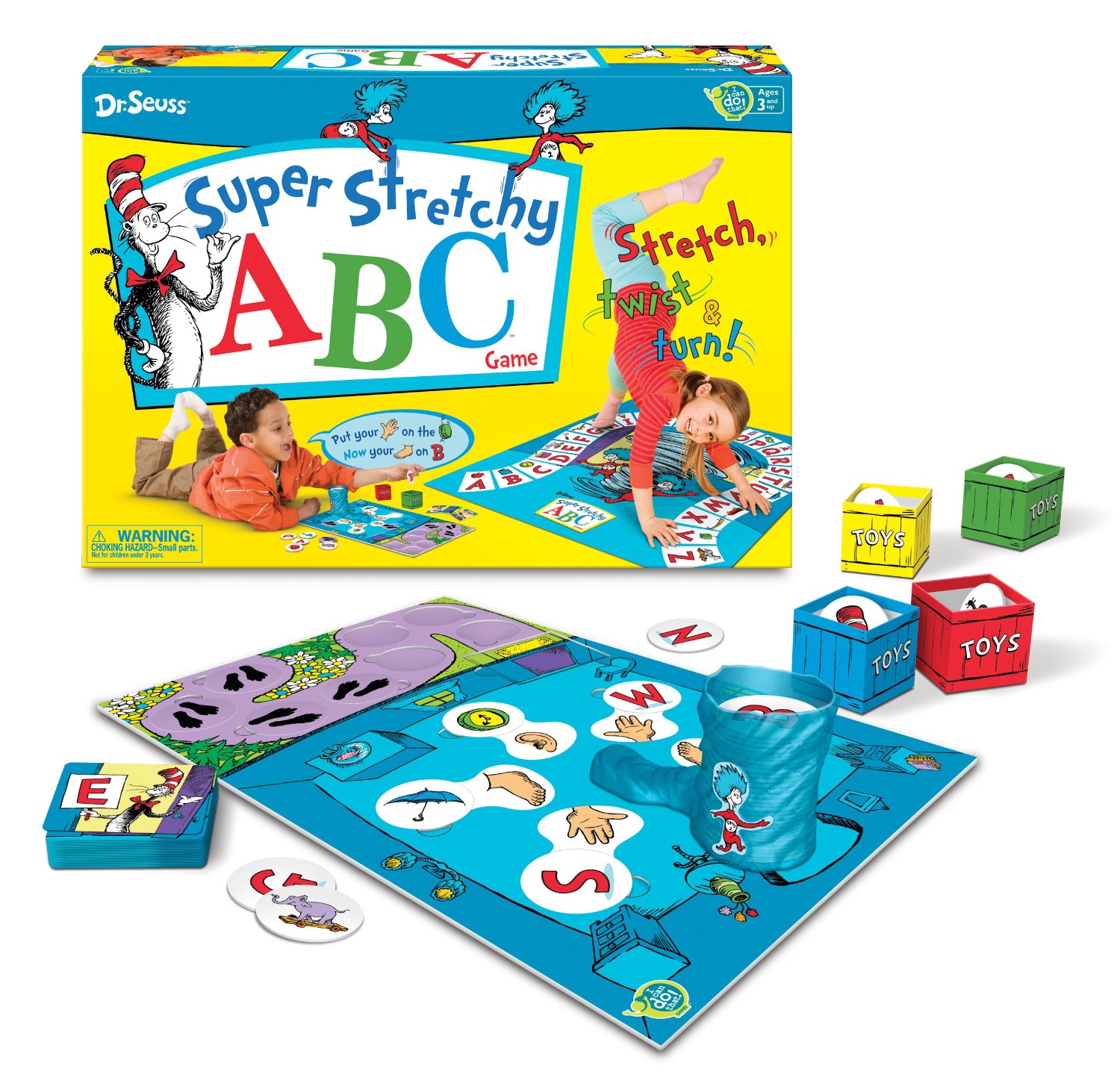 ESPECIALLY FOR THE YOUNGER SET
HONORABLE MENTIONS
*Post contains affiliate links
More from MPMK
Mom Hack: 17 Ways Kids Can Use Baby Wipes to Help Clean the House
Spring Cleaning: Free 4-Week Printable Action Plan