I found out about these sets last Christmas and they've been HUGE hits with my kids ever since. My now 12-year-old son got Battleship Missouri as his big gift under the tree and there are a few things that I instantly noticed put this set heads and shoulders above the rest.
The first is the sheer size of it – not only is the finished product pretty massive, there are 2,400 pieces! (The number of pieces is the first thing my son looks at to judge the awesomeness of a set.)
It's also a faithful 1:300 reproduction of the actual USS Missouri and comes with all kinds of interesting information about it; such as the fact that It was on board this ship, on September 2, 1945, that the act of surrender by the empire of Japan was signed, officially ending world War II.
He had no idea a huge range of awesome historical sets like this from Cobi even existed, but he's both a LEGO fiend and into history games like Memoir 44. Add to that his love for the historically accurate computer game World of Warships, which this set even has a bonus code for, and it's basically the perfect storm of a present.
He loved it so much that we got him the COBI Historical Collection Boeing B-17F Flying Fortress Memphis Belle Plane for his birthday in October and he was ecstatic.
And this year we're rounding out his collection by adding one of COBI's super cool tanks.
#2 Cooperative Family Games
Family Game Night had a huge year in 2020! And as much as we've loved and embraced the trend at our house, we've learned one big lesson- cooperative family games are where it's at!
We've got a 6-, 10-, and 12-year-old so finding a game that they all understand and like is challenge #1. Challenge #2, like with any family, is avoiding hurt feelings when someone loses. Yes, there is definitely something to be said for teaching kids to be good losers BUT, for us, family game night is about making positive memories and strengthening family bonds more than teaching lessons.
With that in mind, games where we all work together to conquer a foe or, yes, even an epidemic is what we chose every time.
Here are some of our current favorites…
Cauldron Quest Cooperative Potions and Spells Game for Kids $22.99
Peaceable Kingdom has a slew of cooperative games in which all the players work together to reach a goal and win the game.
My 6-year-old has been obsessed with this game for the last two years; asking to play it nearly every day after kindergarten.
The best part is that I think it's fun too! (As do his older siblings.) The concept is fairly simple, defeat the wizard and save the kingdom from a dark spell, and what I love about it is the use of multiple dice to determine your move on each turn.
Pandemic (10+) $44.99 $34.88
More than a bit on the nose but, ironically, my 12-year-old got this for Christmas last year before any of us knew what 2020 had in store. It's actually quite interesting seeing how a pandemic can spread and who works to stop it and he loves playing with his sister and my husband and I.
Last Defense – 20% Off $14.99
Part of our family tradition is to play a new game every Christmas Eve and this is the one I nabbed for this year. Not only is it cooperative and incredibly exciting looking- it also only lasts 20 minutes.
I love that I can dive into this one with my kids even on days when time is running short.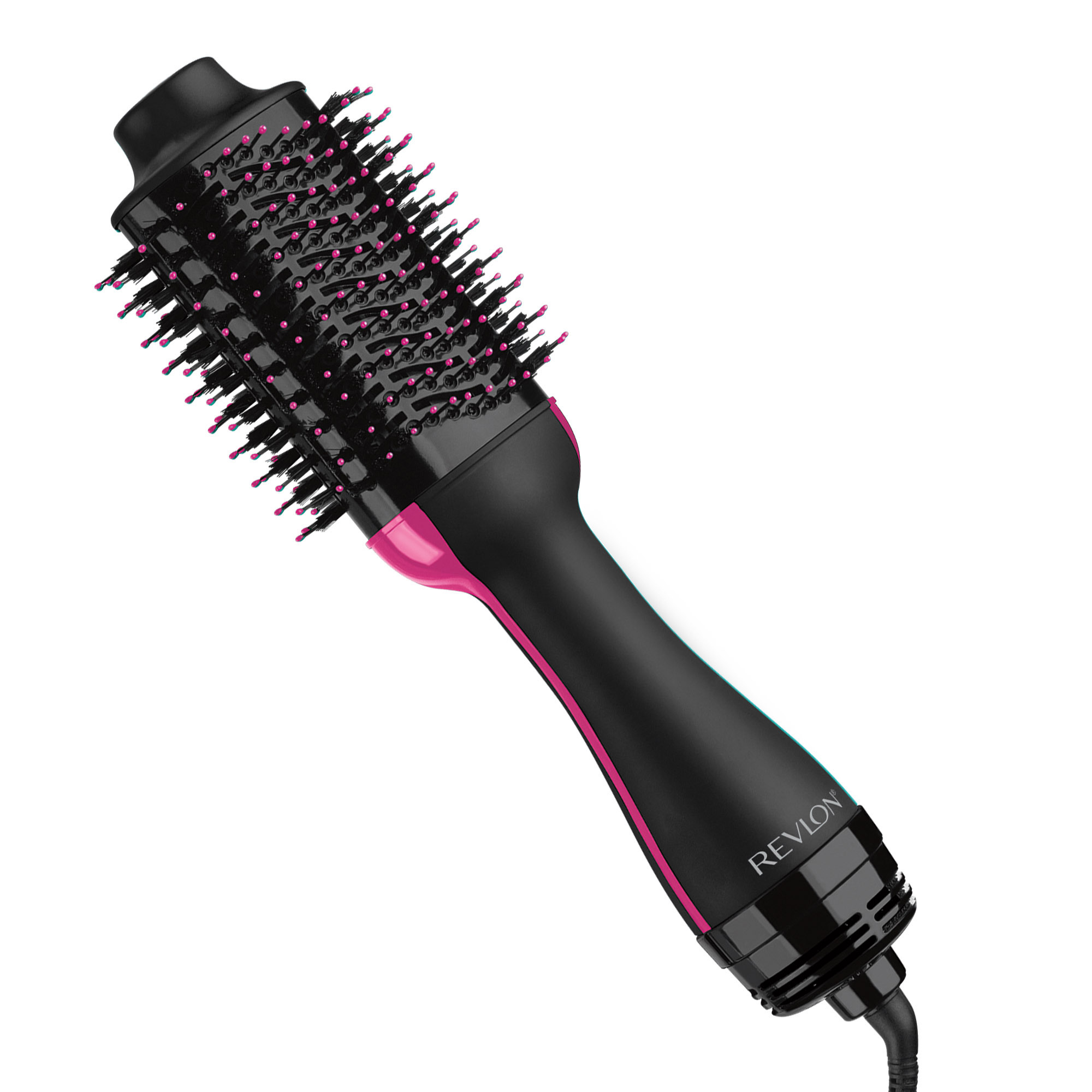 I have seen this thing everywhere since folks started putting out their favorite things list and- not gonna lie- I'm kinda hoping it ends up in my stocking this year too.
It looks like SUCH a time saver, blowing drying AND straightening your hair at the same time. Plus, the volume it gives you is unreal.
My neighbor got a Roomba vacuum for her birthday from her hubby and swears it's one of the best gifts she's ever gotten! A year later I went in for a robot vacuum too and LOVED it… until it stopped working. My fatal mistake was trying to save a few dollars and not go with the Roomba brand name that everyone knows, loves and trusts.
I won't make that mistake again and, at this price, you won't have to! You can get the brand name for the same price as the knock-offs.
I'm especially loving that it's specifically geared toward picking up pet hair– a big must in my house- and is even Alexa compatible.
*Email contains affiliate links. Some items were sent free for review. All opinions are 100% my own.
That's it! Hope you find something you can use on this last minute list!
Get Your Free Printable
Subscribe to our newsletter today and get our free printable... No More, "Mom, I'm Bored!"