After losing another hour (or two) to
pinterest
the other night, it dawned on me that maybe I should turn the many future hours I'll inevitably spend there into something productive.  So today I'm announcing a new MPMK feature,
Pinterest All Stars
, in which I'll be highlighting some of my most popular pins.  This way I can share some of my best finds and chalk up all my pinning time to "working" – it's a total win-win.  The plan is to normally only feature one pin but since this is the inagural post, I thought I'd share top pins from nine of my favorite boards.
1) Good to Know Board – How to Connect with Your Kids When You're Totally Tapped Out.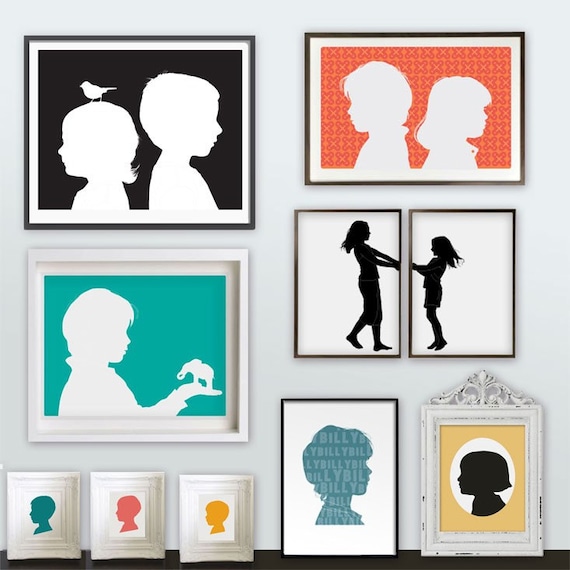 2) Design with Kids in Mind Board – Family Silhouettes.
3) Learnin' Board – Learning About Primary Colors with Ice cubes.
4) Playtime Board – Giant Squishy Sensory Bag.
5) Getting Organized Board – Clean Calm – Enjoying Homekeeping with Children.

6) Fresh Finds Board – housewarming bucket.
7) Tutorials Board – Home-made Watercolor Paints.
8) Playroom Ideas Board – Oversized Ruler Growth Chart.
9) Kid Snacks Board – My Top 7 Vegetable Recipes for Kids.